Meet Our Experts
Meet our panel of "Experts by experience". Each has living experience of different Neurodiverse conditions and a passion for gaming that makes them perfectly suited to advise on all aspects of diversity and inclusion within games and the gaming industry.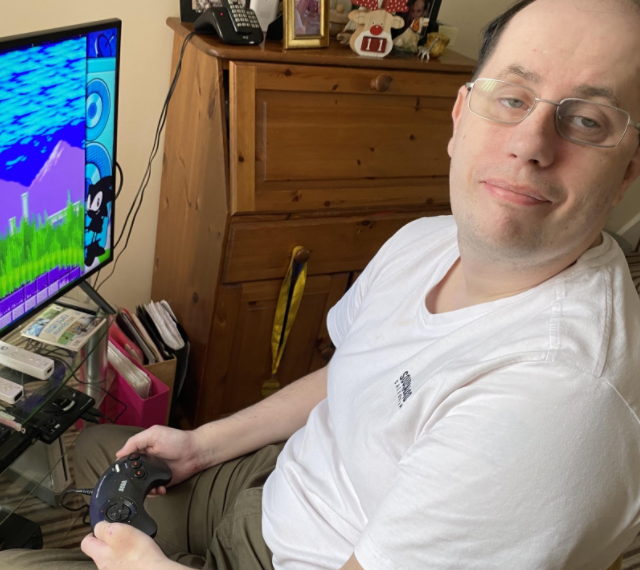 Phil
Phil, says he's proud to be different. He's spent years having various labels put on him and if your into that the one he feels most comfortable with ( apart from "Phil"!!!) is as someone with "learning difficulties ". Phil is a passionate advocate for people with disabilities rights and has won numerous awards for his work including the "Changing Communities" award given as a winner of the "Learning Disability and Autism Leaders list 2018" from Dimensions and the Guardian newspaper. Sega is still Phils favourite system and Sonic the Hedgehog is his favourite game. His other hobbies and interests include film making, kickboxing, socialising spending time with his wife and family and getting out and about. He also love games and comic conventions. Phil says he feels it's vital that he's allowed to have his own way of learning and doing things at a speed that suits him.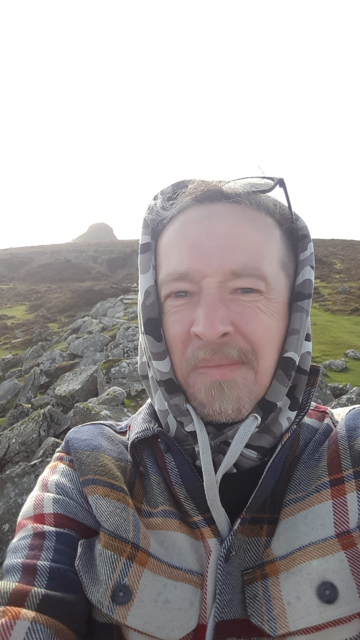 Adam
Adam has been gaming since he was 13 and is a big fan of first person shooters, especially the Call of Duty franchise.For him games offer him escapism and a great way to relax. He would love to see games become more inclusive . Adam is finds his dyslexia and anxiety give him a unique perspective on the world and would love to share this with the gaming industry.
When he's not gaming he loves rock music, cycling ,photography and the gym.